[Music] Ayotemi "Treat"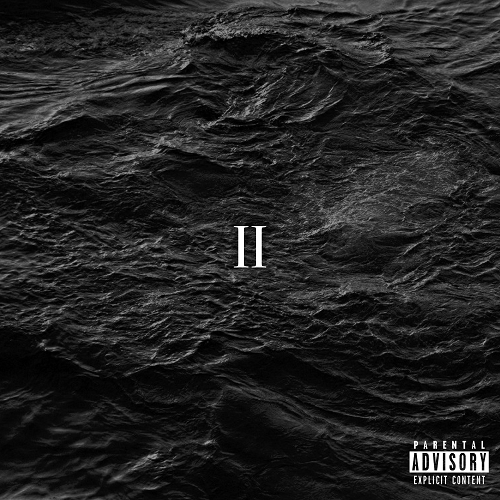 Independent hip hop artist, Ayotemi just released his new single "Treat" featured on his recently released EP II "Yang". Hailing from the DMV, Ayotemi is a breathe of fresh air in the over saturated hip hop music scene with a unique style and undeniable flow that will leave fans wanting more.
Check out Ayotemi's infectious track accompanied by the refreshingly authentic production from producer Samwyse that will leave you hitting the replay button over and over, but for now enjoy the single "Treat" available on all major streaming platforms. Stay tuned for more highly anticipated upcoming releases from the promising hip hop artist!
Follow on Instagram
https://www.instagram.com/ayotemimusic/
https://www.instagram.com/samwyse_/
Streaming Link
https://songwhip.com/song/ayotemi/treat
Youtube link
https://www.youtube.com/watch?v=AuQ2qxenZRA
Listen to Ayotemi on any music platform | Free universal music links by Songwhip